Tours to Kruger National Park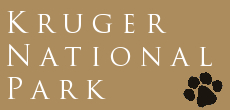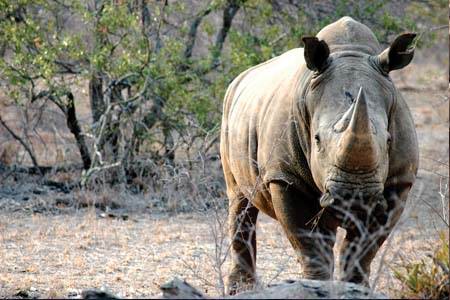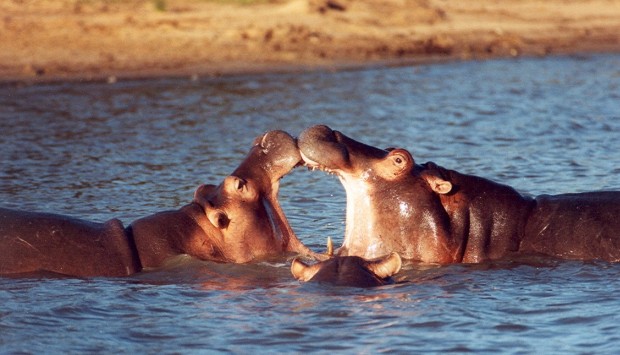 About Us
We have provided transport for the AIDS Conference,
Rugby World Cup, Cricket World Cup, Fifa World Cup 2010,
Nam Summit and G.M.S during the construction
of the Alusaf Hillside Smelter, among others.
DGM COACH TOURS is based in Stanger , Kwazulu-Natal
and has been in existence for more than 50 years. We
cater for all your transport requirements.
We can tailor-make packages to any part of the country
and across the border (i.e: transport, accomodation,
meals, entrances and any other requirements).
We can provide luxury, semi-luxury coaches or
standard buses.